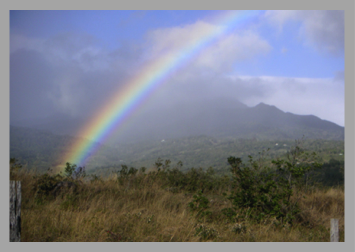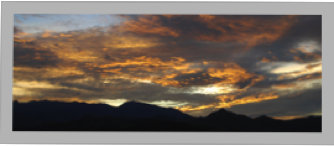 Each Day a New Beginning Group of Alcoholics Anonymous located in Boquete and David Panama.
We are the largest English speaking meetings of AA in western Panama. We have meetings in Boquete and David. Chirigui is the western most state of Panama and is located on the border with Costa Rica. David and Boquete are 6 1/2 hours from Panama City by car We are One hour by Air.
Boquete English Meetings are held in Alto Boquete in a house on the west side of the David /Boquete Highway. At the first intersection before San Francisco Plaza as you head toward David from Boquete, just after the Sports Stadium. (Click Here for Map
Boquete Al Anon Meeting
are held in the AA meeting house in Alto Boquete. (See directions to AA meetings above.)
Monday - 1 pm - Open meeting
Bocas del Toro English AA Meeting
Saturday - 9 am to 10 am - Open meeting
Classroom 4, School to the right of
Iglesia Catredral Nuestra Señora Carmen
Catholic church on 3ra Calle Principal/"Main Street"
Saturday - 9 am to 10 am - Open meeting
For info Phone: 6811-7714 or 69009890
Wednesdays 12:30 P.M. open meeting
Give and Surf Community Center
West of the cemetery
(Google "Give and Surf Community Center" for map)
+507 6604-9640 for info/assistance

Alcoholics Anonymous Boquete Panama